Professional Magician for Weddings, Corporate Events & Parties
or call direct:
Find out more about me as a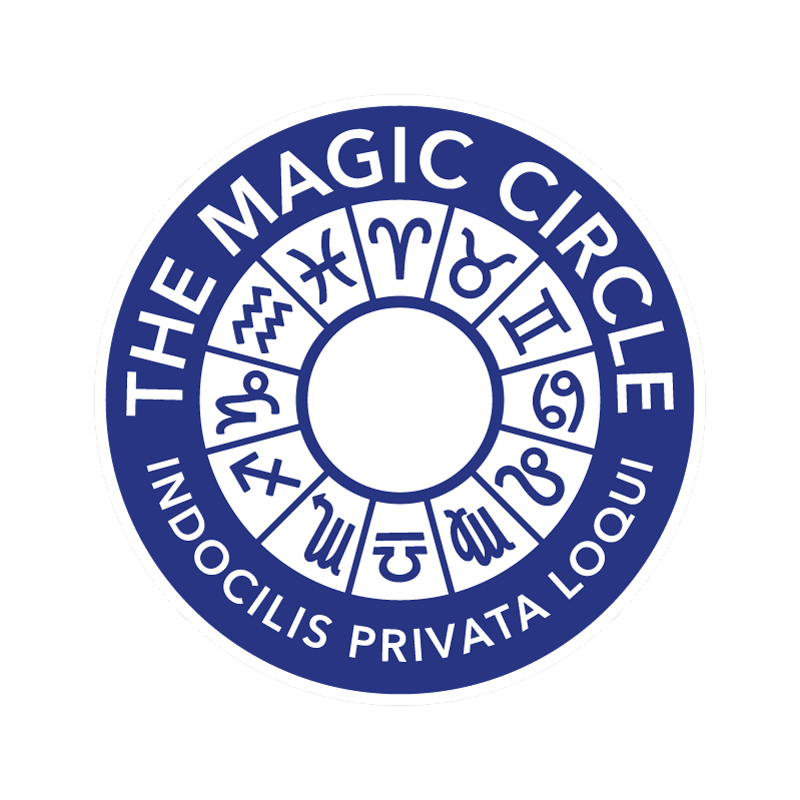 Recent posts from the blog
Performance advice – John asked me this through a website where I was signed up to answer questions. I thought this one was particularly insightful as it isn't just asking, "what are the secrets of magic?" / "how do you do it?" but rather about a specific issue that many magicians struggle with. Fortunately, I have some good advice for him, and others. The question was: How do you speak so smoothly during a performance? I cant seem to do both the trick and the talking at the same time.
Magic is enjoyed by many because of the memories that are formed when people share something impossible together! My performances spark the stories you'll be telling throughout your event and for many years after.
What will yours be?
Ed regularly performs magic for weddings, anniversaries, parties and corporate events in Birmingham, Nottingham, Staffordshire, and Shropshire. But you can hire him to perform anywhere in the UK. In fact, it's recommended that you do!