Professional Magician for Weddings, Corporate Events & Parties
or call direct:
Find out more about me as a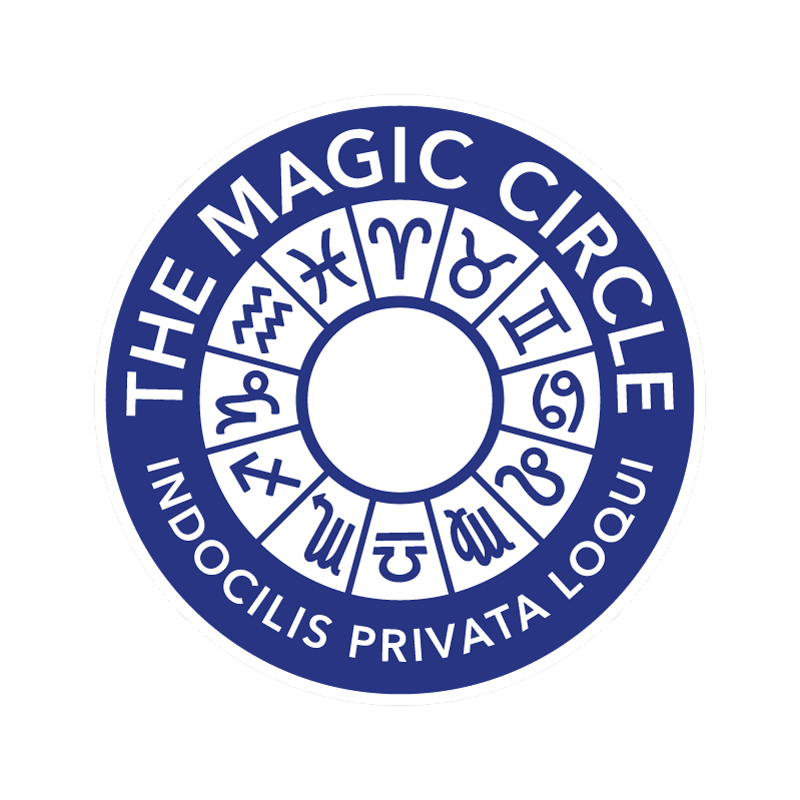 Recent posts from the blog
Sleight of Hand! I think Dan is trying to sneakily ask about the secrets of magic with this question. That's OK, I'll give you a little clue. He asks:
What exactly is sleight of hand?
Magic is great because of the memories that are formed when people are a part of something special! That's why I start with the impossible but don't stop until you have a story to tell and memory to treasure.
Ed regularly performs magic for weddings, anniversaries, parties and corporate events in Birmingham, Nottingham, Staffordshire, and Shropshire. But you can hire him to perform anywhere in the UK. In fact, it's recommended that you do!