Hire a Birmingham Magician
(available across the UK)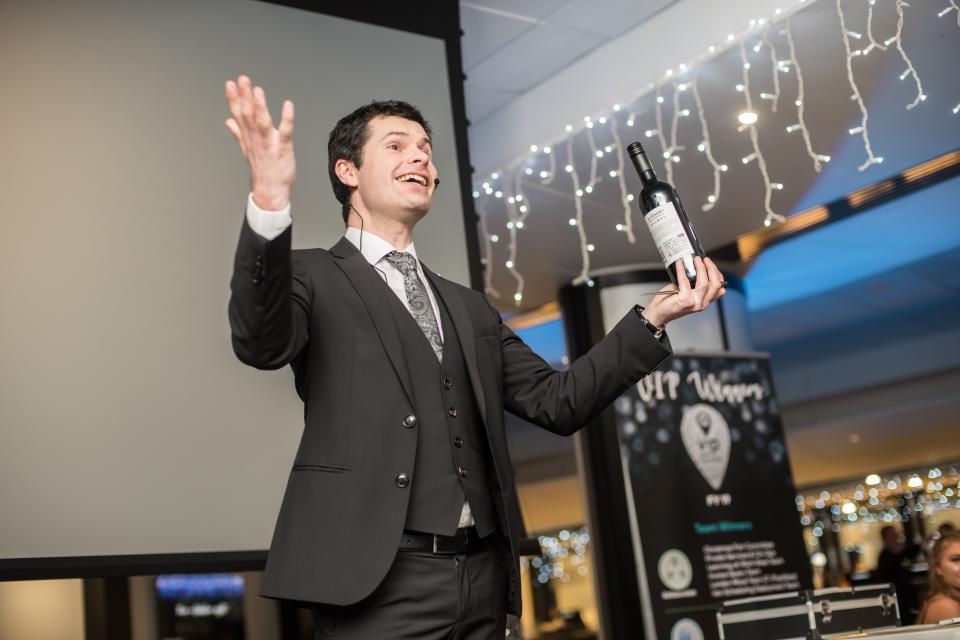 ED SUMNER PROFESSIONAL MAGICIAN
Ed Sumner is a smart, popular and upmarket professional magician, with a lively approach to performing magic.
With a background as a stand up comedian, his magic is often described as a fusion between the two art forms.
So whether he's performing as a mix and mingle close up magician or as stage magician, Ed is most comfortable when he's meeting people and making them laugh. Get in touch today and we'll work together to help you create the event of your dreams!
Ready to find out more?
Get in touch today for an accurate quote!
Close up Magician Birmingham
When you hire me as your magician I'll make sure your event is the one people can't stop talking about! Just take a look at that video. It was shot in a bar on Birmingham's Broad Street. The girl featured sent me the video a week later. You can bet they were talking about it for even longer!
If you want your event to fill with wild shrieks, screams, uncontrollable laughter and moments of impossibility then get in touch with Birmingham Magician, Ed Sumner.
A wedding is the perfect opportunity to party. I've performed at weddings from north to south across the UK. At each one I'm there to make sure you get the chance to kick back and enjoy your own wedding without any stress. Simply put, I give you the time to meet guests at your own pace.
Not only that but I bring people together through a shared experience of the truly impossible. Just take a look at that photo, taken at a wedding in Birmingham. The photographer seems to have perfectly captured one of those, "how he do that?" moments.
Corporate Events Entertainment
Across Birmingham, I've worked with companies of all sizes. Just take a look at that picture of me performing in Selfridges, in the Bull Ring. That event was promotional magic - a great tool to engage the public and provide information in a fun way.
I also get asked to provide corporate events entertainment. You can choose close up magic, my after dinner stage show or full events hosting. Whichever one you go for you'll receive timely responses, a professional service are guaranteed a professional service and of course incredible moments that linger long after the event is over.
Reviews of Birmingham Magician, Ed Sumner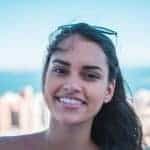 "We hired Ed for our wedding and we are so glad we did! Ed is not pushy or imposing! He has an exceptional talent for gauging the audience and adds audience participation without making people feel uncomfortable. Very highly recommended!"
Gemma Comer, Birmingham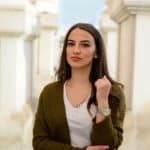 "We hired Ed as the magician for our awards night for the 2nd year running. He performed for each group and I've been receiving stories and positive feedback from people all week. We promise to be in touch again at Christmas."
Georgina Pope, Birmingham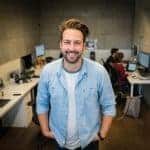 "Funny, captivating, affable and absolutely fantastic at mesmerising people with his skills. I was absolutely delighted with everything Ed did for our guests. I would not hesitate to recommend Ed to anyone looking for a solid professional magician."
Ian Gandley, Birmingham
Birmingham Magician in Action
Birmingham Magician, Ed Sumner
When you hire me as a magician or attend one of my live events, I'll help you and your party share an unforgettable experience together.
Magic is great because of the memories that are formed when people share an incredible experience together.
My conversational style of magic and comedy is an approach that puts your guests first. It helps to break down barriers and make sure everyone feels valued.
Just imagine your guests reading each other's minds, or getting the credit as they deliver the punchline that gets the big laugh! When people are engaged like this it sparks stories, they'll be telling throughout your event and for many years to come.
Magic is enjoyed by many because of the memories that are formed when people share something impossible together! My performances spark the stories you'll be telling throughout your event and for many years after.
What will yours be?
Ed regularly performs magic for weddings, anniversaries, parties and corporate events in Birmingham, Nottingham, Staffordshire, and Shropshire. But you can hire him to perform anywhere in the UK. In fact, it's recommended that you do!