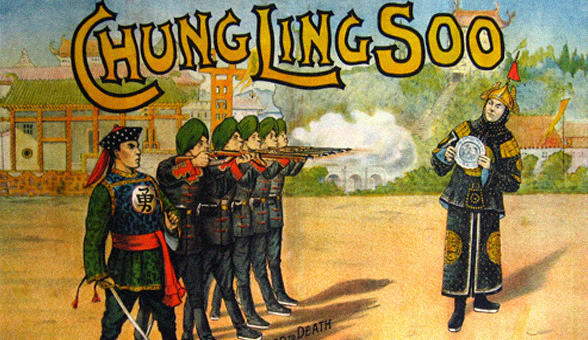 Deadly magic! This one's a little macabre, but here goes! Here's the question that Col, most wants to know:
How often do magicians die while performing? Is it a big deal in the global magic community when it happens?
Read More
Stepping out on Stage! Today's question was received in a recent email from Amy in Birmingham, she writes:
Are you able to do a stage show for our event?
Read More