Posts Tagged 'live events'
Event Planning – This question actually came from a client who asked me for some advice about her birthday party. It was one of those special "BIG" milestone birthdays. I haven't given her name, but I won't say the age either! I thought it would be useful if I share the answer with everyone.
Read More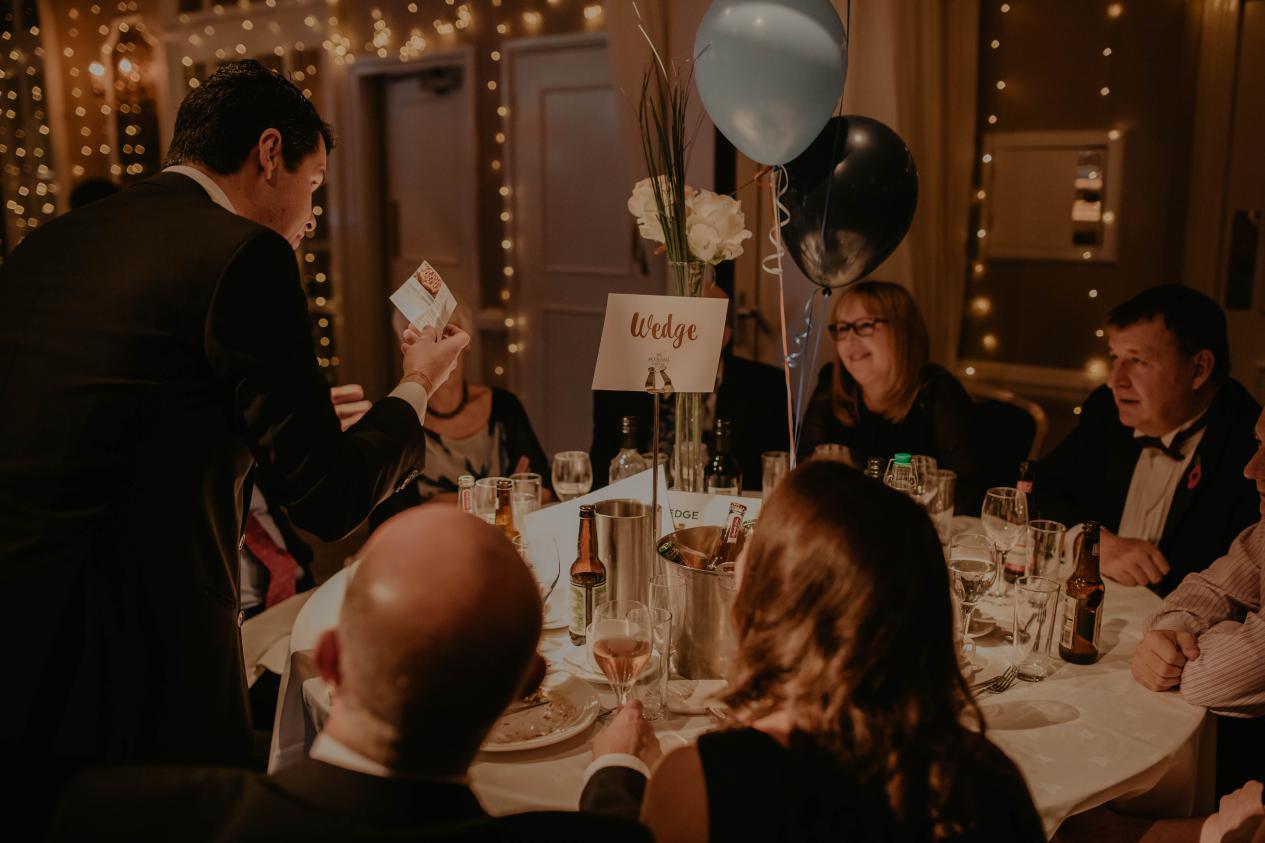 Returning to Live Events – Here's a question that a friend asked me recently, that I thought you might all like an update on. So here's the question – Have events picked up again, post lockdown?
Read More