Is it too early to book a magician for Christmas?
Ask a Magician, a series of blog posts answering your questions! - Issue XV
Entertainment for Christmas Events
As the summer arrives, Christmas is probably the last thing on your mind, but it will creep up sooner than you think and if you're looking to hold a celebration this year then this is a question that many of you might be asking:
Is it ever too early to book a magician or other entertiainment for my Christmas party?
---
Are you the person at work who has been tasked with sorting out the Christmas party? If so, then I can help you to put on an event so incredible everyone will be asking - how did you do that?
To immediately answer the above question, it's never too early to book your entertainment for Christmas. The key dates - think Fridays and Saturdays in December do book up early, (even some midweek nights too) so it's worthing getting things in order. Yes, even from around June / July time.
Remember, a good quality professional magician, such as myself gets booked up early, so enquire as soon as possible to secure your date.
Hiring a magician for a Christmas event
Christmas is a magicial time of year! It's the perfect time to hire a magician for your event.
Magic is excellent entertainment to bring people together, round off your year and celebrate in style. It's no wonder that it's one of the most popular forms of entertainment at Christmas. I perform across the whole of the UK and can provide two types of magic which are perfect for Christmas parties.
CLOSE UP MAGIC
Close up magic is where I meet and greet guests welcoming them to the event and performing magic to them as they are in their social groups. This is great during dinner, between the courses of the meal, or while there is background music taking place.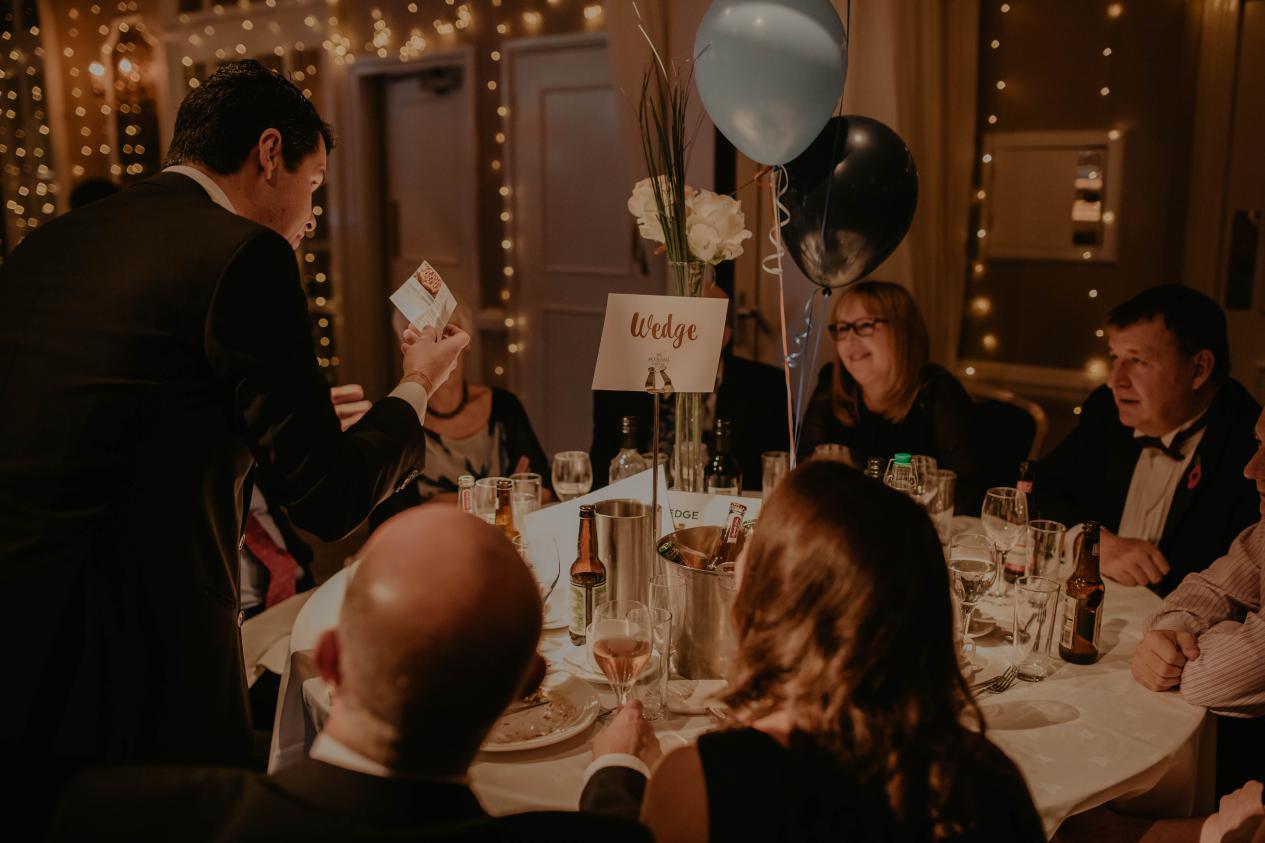 See my magic in action on my youtube channel - https://youtube.com/edsumnermagic
STAGE MAGIC
Stage magic is a performance to the whole group, usually on a raised platform, but this isn't always necessary if you only have a small group. This is a great way to add the WOW factor to your event, as this type of magic is not as common as close up magic.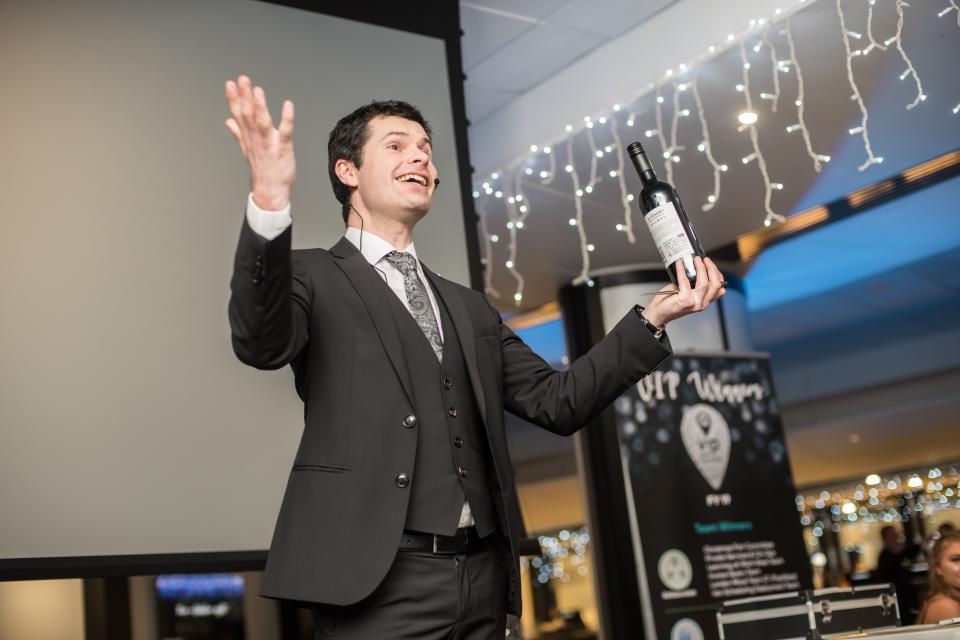 As an experienced professional of 20 years, I'm one of the top close up magicians and events industry specialists within the UK, and would love to be at your Christmas celebration event.
When you get in touch with me, I'll also provide free event planning advice and answer any questions that you might have to help your event run smoothly. I can even source other entertainers to compliment the magic I perform and make sure everyone is talking about your event for all of the right reasons.
REACH OUT TO ME HERE FOR A NO OBLIGATION QUOTE
---
Finally, it's worth noting that for events such as those that take place on Christmas Eve / Christmas Day and New Year's Eve are even more popular, so it's even more vital to enquire early to avoid missing out on the magic.
I look forward to bringing my magic and entertainment to your Christmas event in Birmingham, Derby, Nottingham, Manchester and across the UK.