Entertainment for Christmas Events
As the summer arrives, Christmas is probably the last thing on your mind, but it will creep up sooner than you think and if you're looking to hold a celebration this year then this is a question that many of you might be asking:
Is it ever too early to book a magician or other entertiainment for my Christmas party?
Read More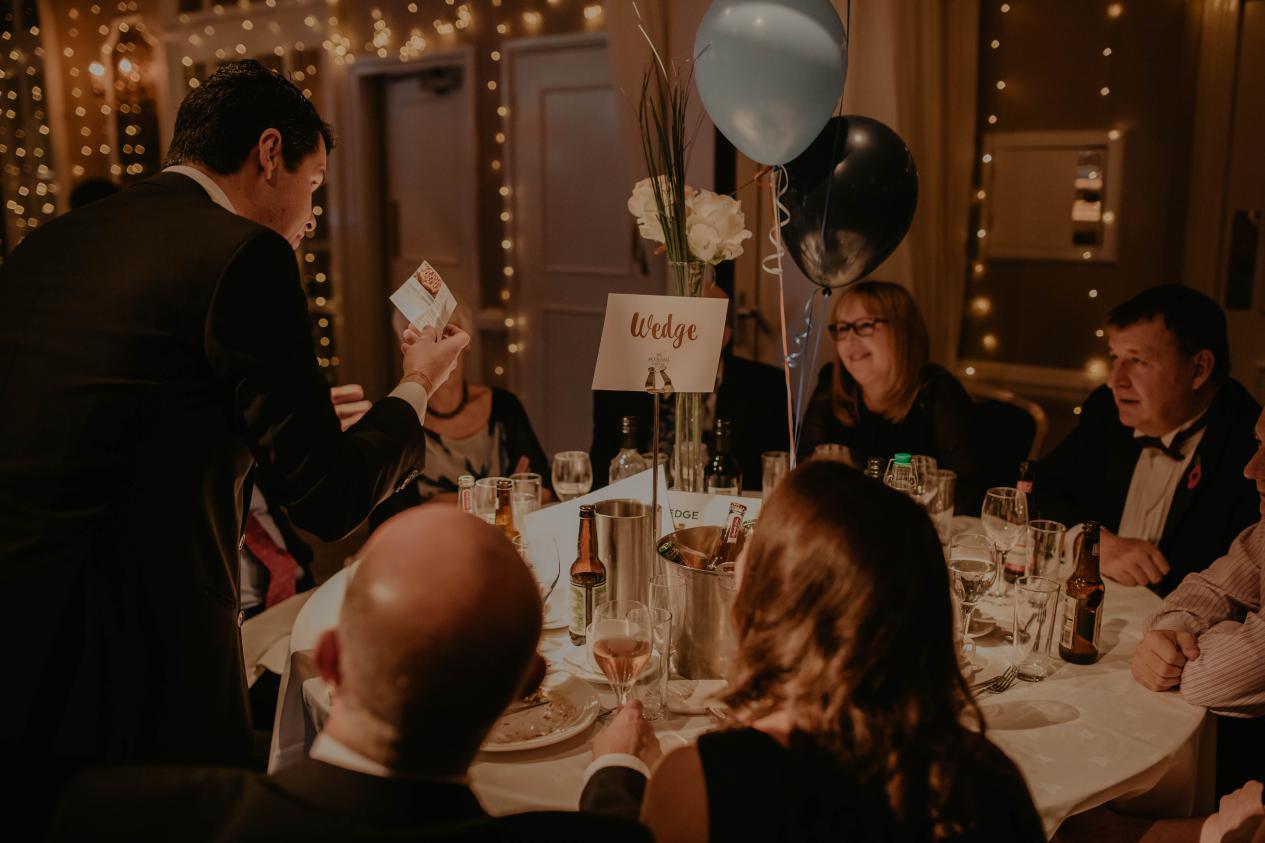 Returning to Live Events – Here's a question that a friend asked me recently, that I thought you might all like an update on. So here's the question – Have events picked up again, post lockdown?
Read More