Archive for February 2020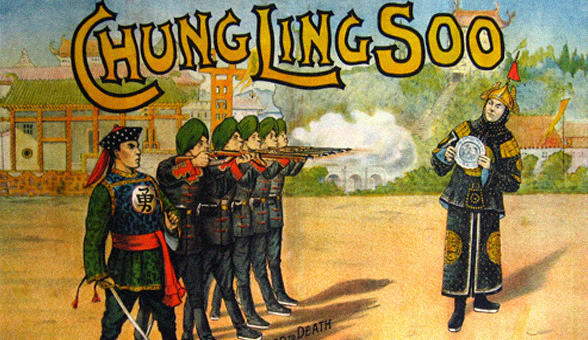 Deadly magic! This one's a little macabre, but here goes! Here's the question that Col, most wants to know:
How often do magicians die while performing? Is it a big deal in the global magic community when it happens?
Read More
New tricks! David recently emailed me to ask about my process of learning new magic. I thought it was an interesting question so here it is in this issue:
How often do you learn a new trick, and how many times do you practice it before it's ready to incorporate into your act?
Read More